Bio-fertilizer And Organic Fertilizer Production Line
Our bio-fertilizer and organic fertilizer production line features: machine used for fermentation bacteria, ventilation and oxygen supply, water distribution and material accumulation goes on.According to materials, temperature, humidity and other parameters changes in the automatic Control System to do up and down under the effect of right and left, before and after the different directions of movement.Transportation system includes: feeding system, outfeed system, transmission in fermentation shed systems.
Bio-fertilizer And

Organic Fertilizer Processing Equipment:
1. Compost Turner, Commercial Composting Equipment
Bio-fertilizer And Organic Fertilizer Production. Turning and Water Addition. The composting operation requires formation of long windrows by dumping successive loads of manure with a width of about 3m at the base and a depth of a little more than 1.5m. Either a tractor drawn tow behind compost turner or a self-powered windrow turner is used to mix the manure and turn it completely. Water may be added during this turning process either using a water wagon or by attaching an 8 cm hose attached to a reel with a take-up mechanism to the Self-powered compost windrow turner. The moisture content of the compost now produced averages 38% with a low of 19% and a high of 60%. The composting process is managed to maintain the higher moisture content for the first three weeks to maintain the composting process, and then allowed to drop for the last three or four weeks to dry the compost prior to granulation. Adequate moisture is essential to the composting process, and once the moisture content drops below 40%, the composting process is slowed. On the other hand, compost with more than 50% moisture does not screen well in a rotary screen, and the compost can plug the screen. Screening efficiency generally increases with lower moisture content. Furthermore, no more than 30% moisture is appropriate for pelletizing. Thus, moisture control is important to both the composting process and the screening and pelletizing operation.
Bio-fertilizer And Organic Fertilizer Production. Temperature Control. The compost temperatures and moistures are satisfactory for the current product formulation. The temperatures now being achieved are least 55 degrees C for more than three days. These high temperatures are essential for the complete destruction of human and animal pathogens, and all weed seeds. Producing a pathogen and weed-free product is one of the strongest selling points of the compost.
2.

Bio-fertilizer And

Organic Fertilizer Granulation Machine
Addressing the disposal of agricultural, industrial, and municipal wastes is becoming a growing problem. As experts in fertilizer granulation, HEXIE GROUP can offer solutions for taking organic wastes and turning them into reusable products in the form of fertilizers.
In addition, the fertilizers produced in our organics granulation systems are clean and safe: entirely free of the micro-organisms and pathogens found in industrial and municipal sludge. End product quality far exceeds federal requirements for Class [A" disposal standards as they apply to municipal wastewater treatment plants.
Other organic fertilizer making machine includes: Flat Die Fertilizer Pellet Mill, Disc Granulator, Roller Extrusion Granulator.
3.

Bio-fertilizer And

Organic Fertilizer Mixing System
Horizontal fertilizer mixer machine is horizontal type which is our new-generation fertilizer Mixing Equipment. The material can be fully mixed. To improve the mixing uniformity,the horizontal fertilizer mixer machine is designed in double shaft model for large fertilizer mixing capacity and used new rotor structure, the rotor close to the minimum gap can be adjusted to zero, effectively reducing the material residues, the fertilizer mixing plant can mix powder materials in many fields such as pharmacy, food, animal manure, organic fertilizer, health care products, dyestuff, building materials, refractory material, etc.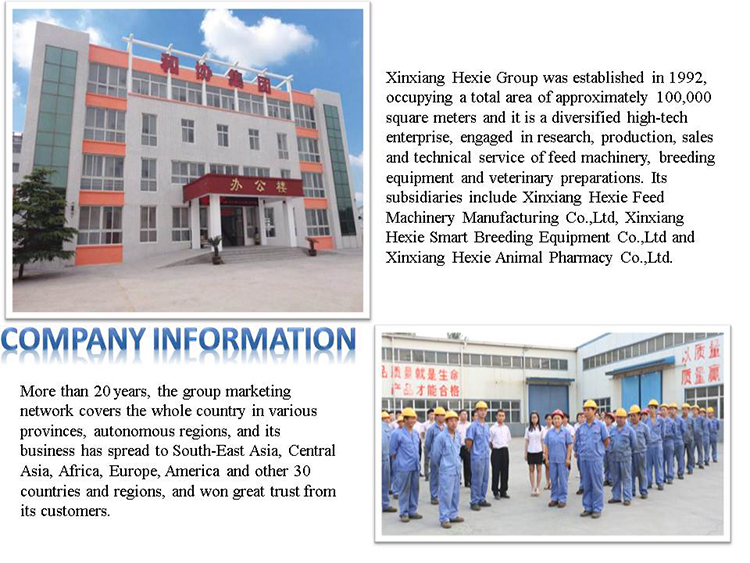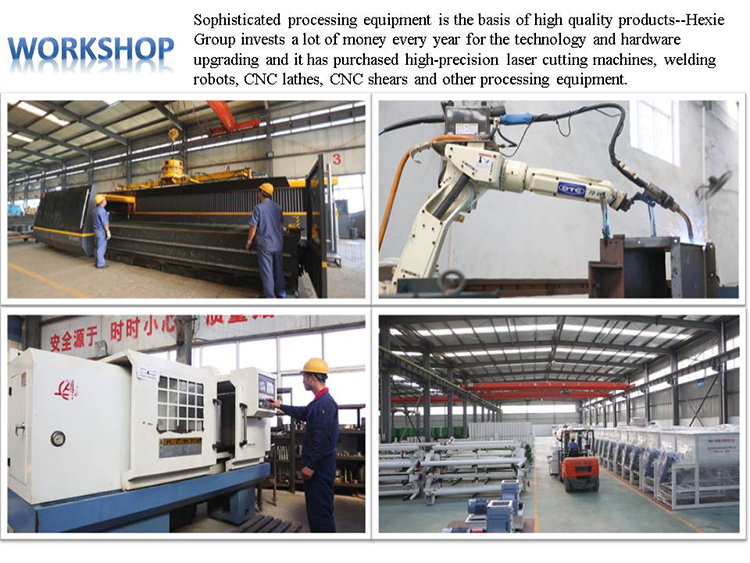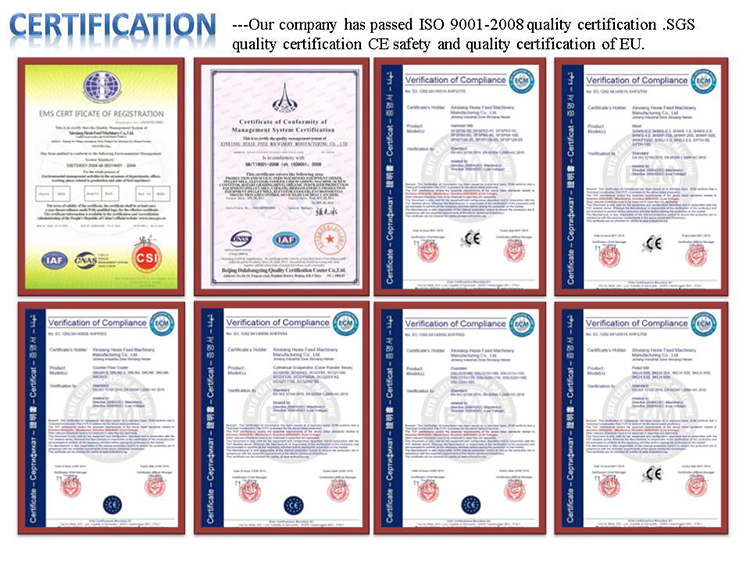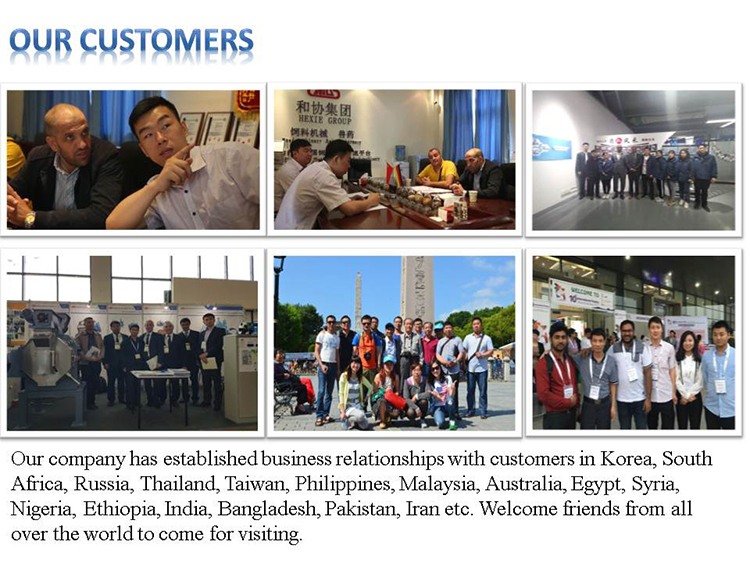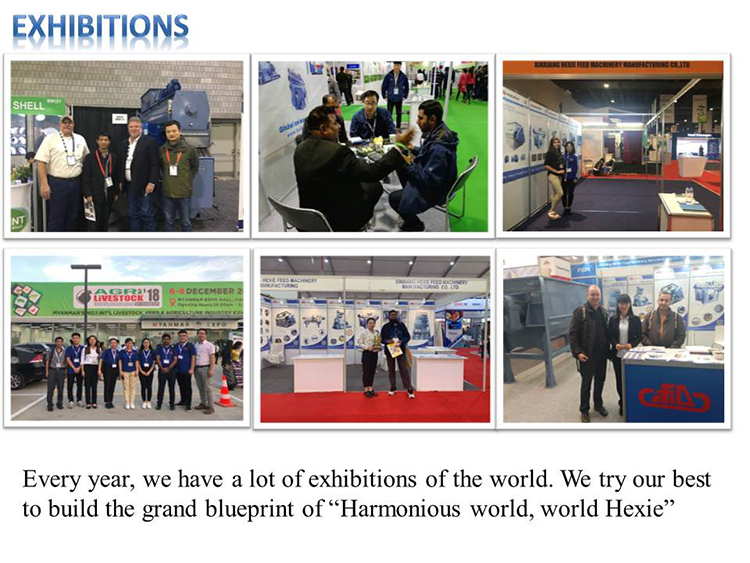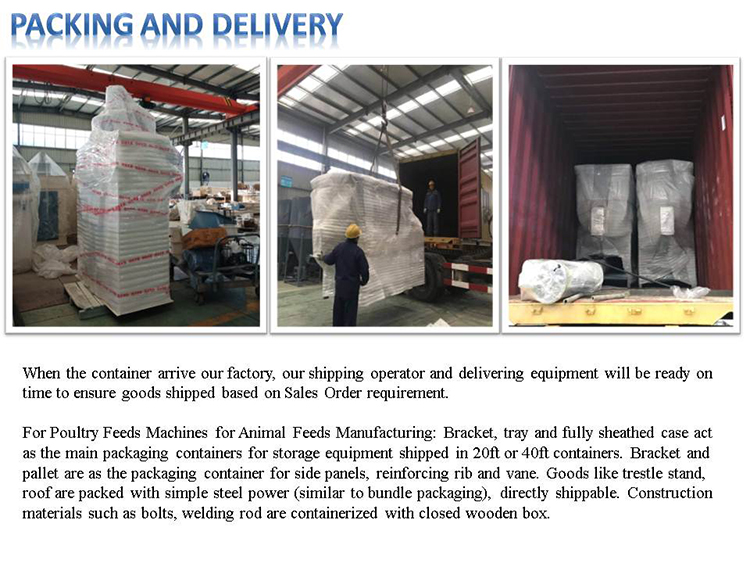 Looking for ideal Bio-fertilizer And Organic Fertilizer Production Manufacturer & supplier ? We have a wide selection at great prices to help you get creative. All the Bio-fertilizer And Organic Fertilizer Line are quality guaranteed. We are China Origin Factory of
Bio-fertilizer And Organic Fertilizer Machine
. If you have any question, please feel free to contact us.
Product Categories : Feed Production Line > Bio-fertilizer And Organic Fertilizer Production Line